Game Projects
Below is a list of games I've been involved in.
Games made at The Game Assembly are made at 50/50 split between schoolwork and projects.
Perkele Saatana
Perkele Saatana was our second project at The Game assembly. Its a Shoot em up set during the early stages of WW2. Its about a finnish fighter pilot during the winter war who must pilot his experimental aircraft and push back the Red Madman of the east.  
Level Designers
Hannes Bensryd | Daniel Svahn
Programmers
Oliver Nyholm | Kasper Andersson Brandt | Flovin Michaelsen | Fredrik Bladh
Graphical Artists 
Henrik Andersson | Dennis Praetorius Holmgren | Andras Cramer
Responsibilitys
Game Design | Level Design: Level 1, Level 2, Level 3 | Playtesting
Specifications and tools
Reference Game: R-Type | Shoot Em Up | Created in 8 weeks, half-time | Game Engine: TGA2D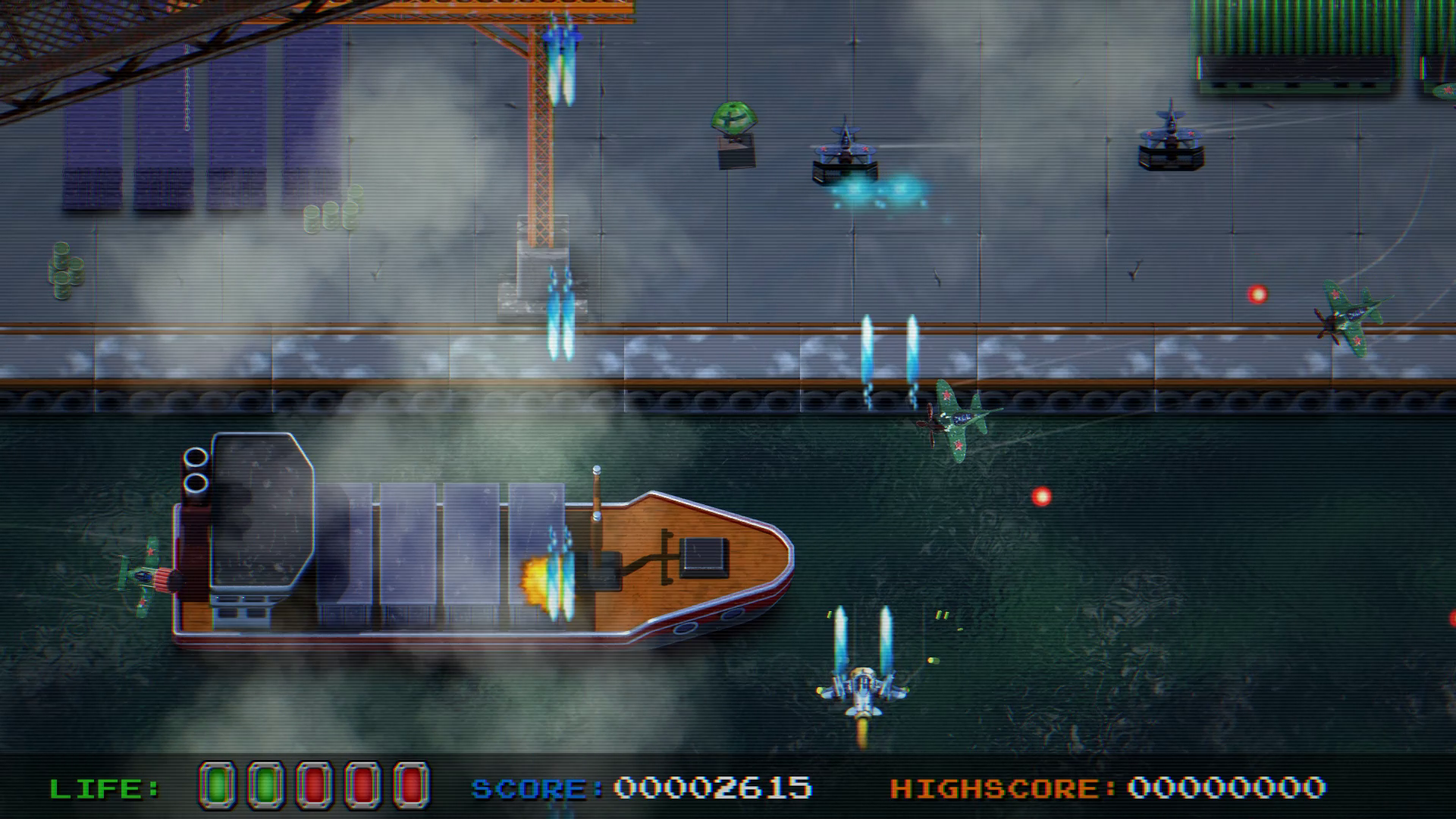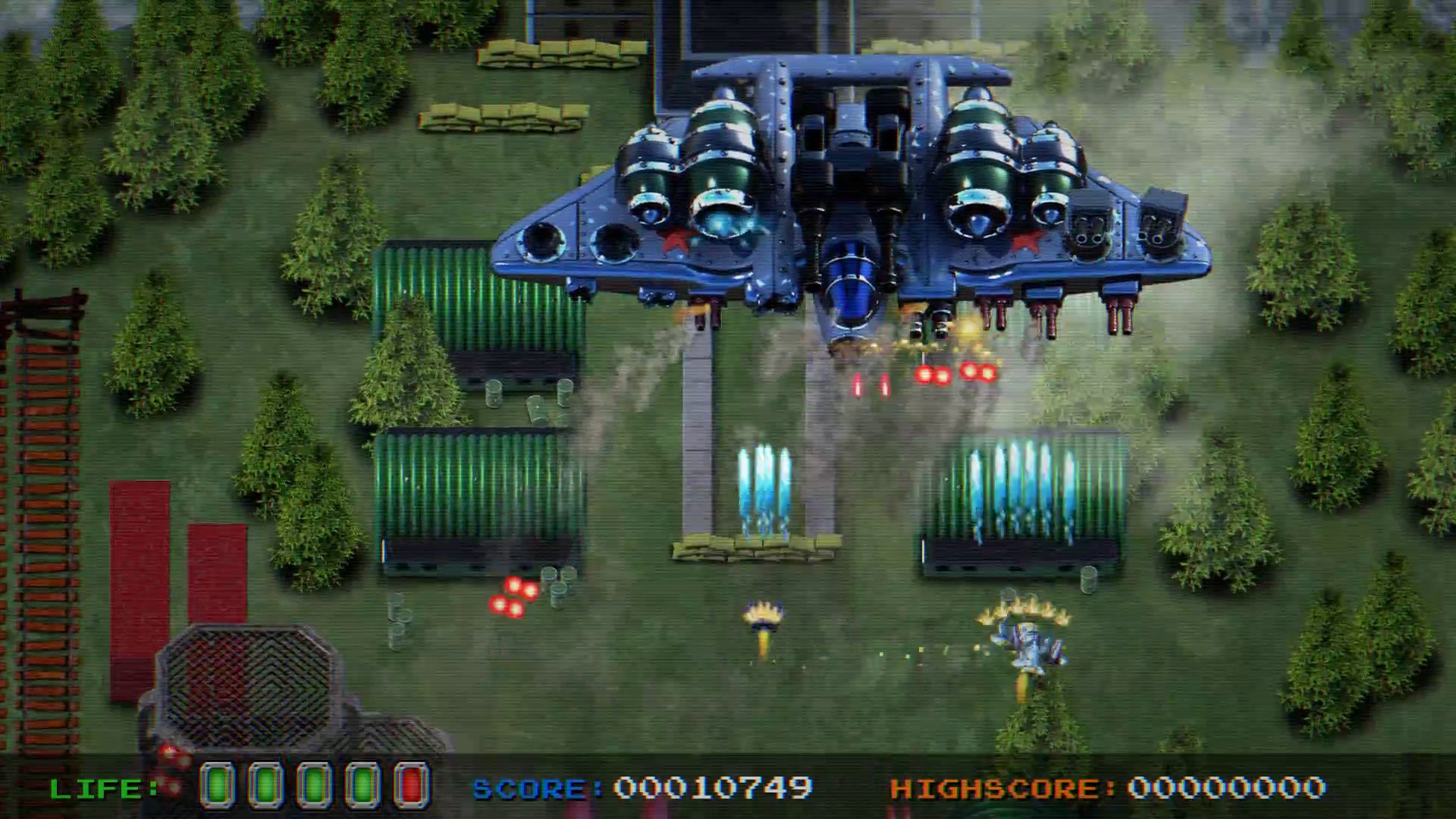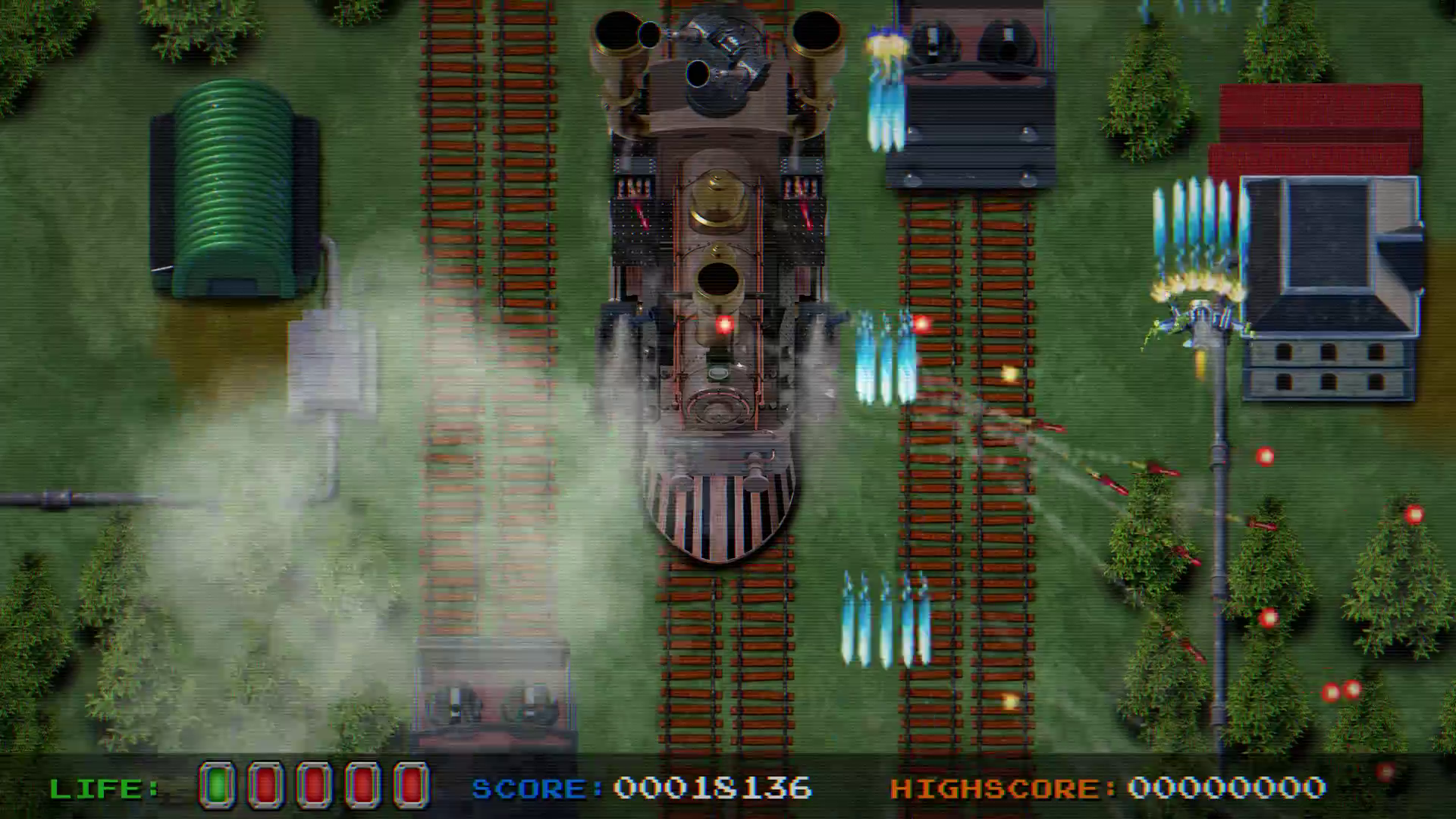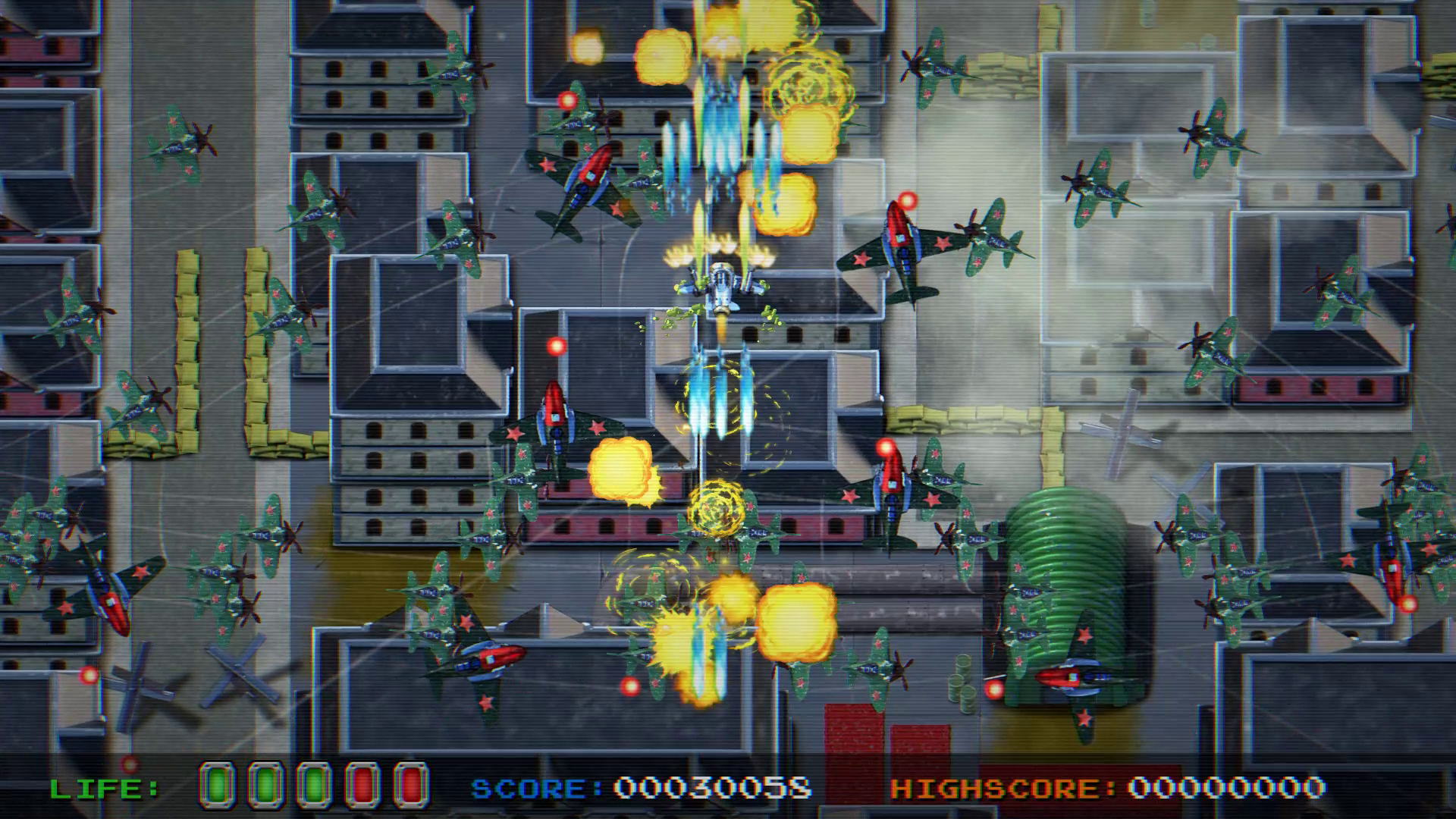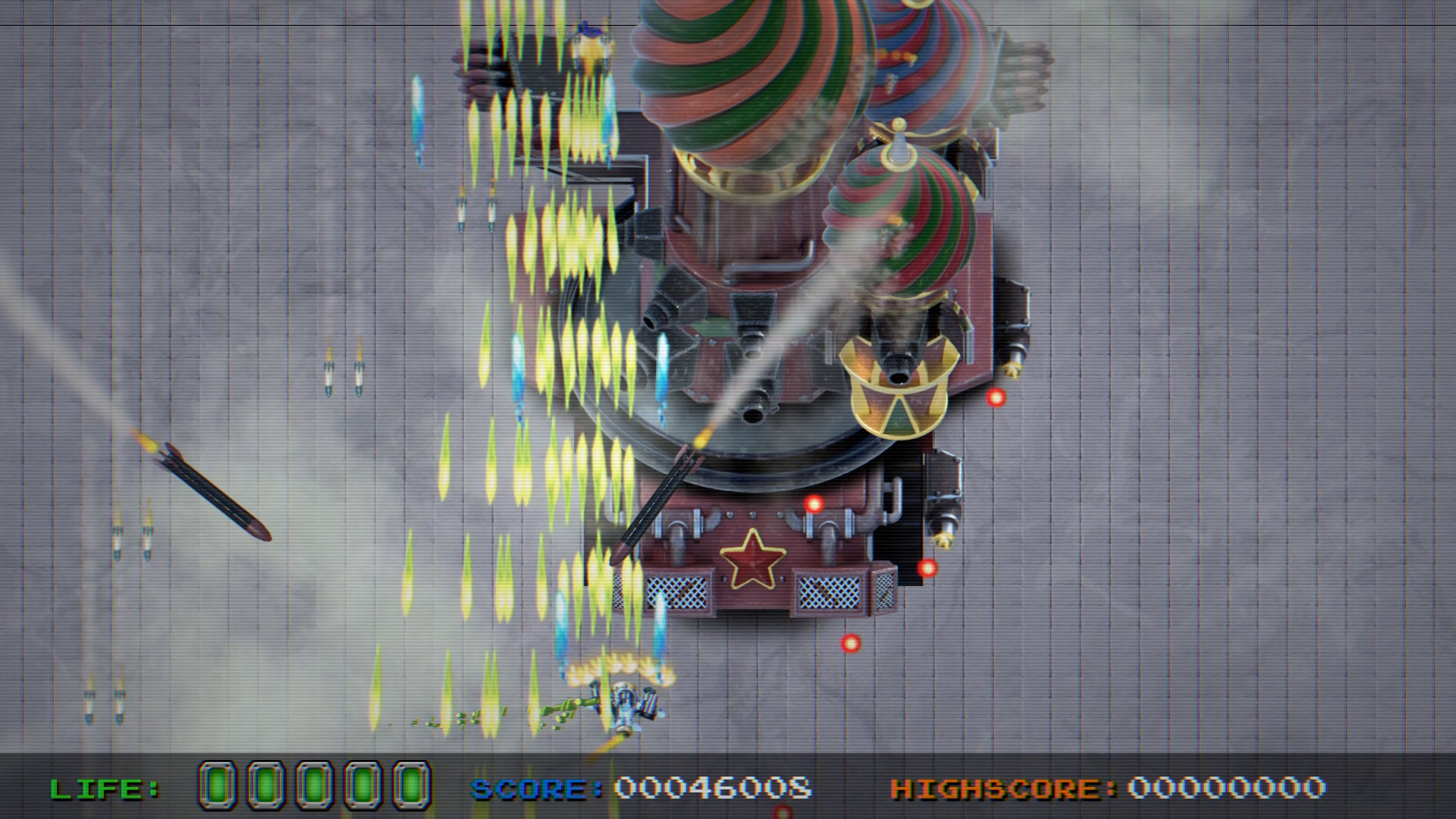 Gunbritt
Level Designers
Daniel Svahn | Kevin Osgyan | Carl Palm
Progammers
Oliver Nyholm | Sedin Mesic | Flovin Michaelsen | Emil Hylén Stuparich De La Barra | Fredrik Bladh | Sebastian Grape | 
Graphical Artists
André Rondahl | Adam Karlsson | Ludvig Olsson | Manne Westermark
Technical Artists
Charles Wänéus | Adrian Björkerud
Responsibilitys
Game Design | Level Design: Level 1 and Level 3 | Playtesting
Specifications and tools
Reference Game: Prey | First Person Game | Created in 10 weeks, half-time | Game Engine: Yellowsnow Engine
Raggarök
Level Designers
Daniel Svahn | Kevin Osgyan | Carl Palm
Progammers
Oliver Nyholm | Sedin Mesic | Flovin Michaelsen | Emil Hylén Stuparich De La Barra | Fredrik Bladh | Sebastian Grape | 
Graphical Artists
André Rondahl | Adam Karlsson | Ludvig Olsson | Manne Westermark
Technical Artists
Charles Wänéus | Adrian Björkerud
Responsibilitys
Game Design | Level Design: Level 2 | Playtesting
Specifications and tools
Reference Game: Battlefront II | Space Shooter | Created in 10 weeks, half-time | Game Engine: Yellowsnow Engine
Iki And The Owl Of Blight 
Level Designers
Kevin Osgyan | Daniel Svahn
Programmers
Mattias Blomberg Sköld | Martin Ström |Flovin Michaelsen | Emil Hylén Stuparich De La Barra
Graphical Artists
André Rondah | Dennis Praetorius Holmgren | Elsa Varland
Responsibilitys
Game Design | Level Design | Playtesting
Specifications and tools
Reference Game: Ori And The Blind Forest | 2D Platformer | Created in 8 weeks, half-time | Game Engine: TGA2D
Spite: Ragnars Mjöd
Level Designers
Daniel Svahn | Kevin Osgyan | Carl Palm
Programmers
Oliver Nyholm | Sedin Mesic | Flovin Michaelsen | Emil Hylén Stuparich De La Barra | Fredrik Bladh | Sebastian Grape
Graphical Artists
André Rondahl | Adam Karlsson | Ludvig Olsson | Manne Westermark
Technical Artists
Charles Wänéus | Adrian Björkerud
Responsibilitys
Game Design | Level Design: Level 3 and Level 4 | Playtesting
Specifications and tools
Reference Game: DIablo 3 | RTS / Top down | Created in 10 weeks, half-time | Game Engine: Yellowsnow Engine
Spacescape: Conundrum
Level Designers
Daniel Svahn | Jesper Börjesson
Programmers
Henrik Jönsson | Mattias Ringström | Flovin Michaelsen | Alexander Aschan
Graphical Artists
Olof Eneroth | Ludvig Olsson | Dennis P Holmgren | Adam Karlsson
Responsibilitys
Game Design | 3D modelling | Level Design | Playtesting
Specifications and tools
Reference Game: Don't Escape 3 | Point and click | Created in 8 weeks, half-time | Game Engine: TGA2D
Shadowfall
Level Designers
Daniel Svahn | Vera Pedersen
Programmers
Mattias Lundgren Andersson | Henrik Jönsson | Emma Göransson | Lukas Hull | Axel Hornay
Graphical Artists
Ruben Dahlstrand | Timothy Karlsson | Dennis Praetorius Holmgren
Responsibilitys
Game Design | Level Design | Playtesting
Specifications and tools
Reference Game: Zelda A Link To The Past / Darkwood | Adventure / Top down | Created in 8 weeks, half-time | Game Engine: TGA2D